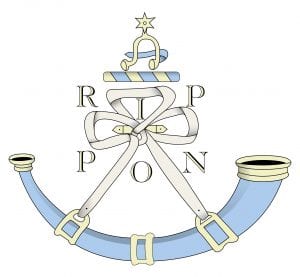 The Clerk's office is currently staffed by the Clerk and a part-time administrator. The office is usually open to the public on Thursdays.
An organisational chart can be viewed by clicking on the link below:
Paula Benson – Chief Officer
The Chief Officer is Paula Benson. 
Paula is responsible for advising the council on all matters and is the Council's Responsible Finance Officer. 
She is responsible for ensuring the instructions of the Council in connection with its functions as a Local Authority are carried out.
Paula is a Fellow of the Society of Local Council Clerks and holds one of the sector specific qualifications listed in the Localism Act 2011.
Rebecca Perrin – Assistant Clerk and Finance Officer
Rebecca assists in all areas and in addition to managing Hugh Ripley Hall, is responsible for day to day financial matters. 
Mr Geoffrey Johnson – Bellman
Mr Jonathan Owens – Serjeant at Mace
Mr David Coates – Mayor's Serjeant
The Hornblowers of Ripon
The nightly tradition of setting the watch at 9pm on the Market Square continues with this duty covered by the members of the Hornblowing Team:
Mrs Allison Clark
Mr Richard Midgley
Mr Wayne Cobbett
Mr Patricio Maglio