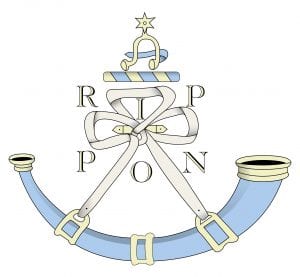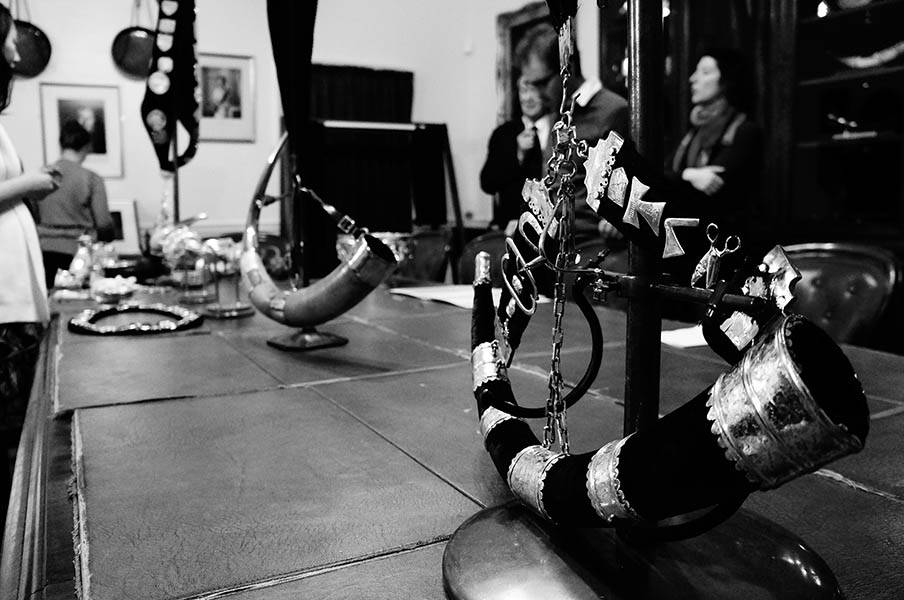 Ripon has a large collection of civic insignia and we are always happy to share the extensive knowledge of our municipal officers with both residents and visitors.
We can accommodate groups of 20 or less in the Mayor's Parlour on the ground floor.
Larger groups can be accommodated in Council Chamber, however this does incur a hire cost.
Should you wish to arrange a silver talk please contact the council office on 01765 604097.