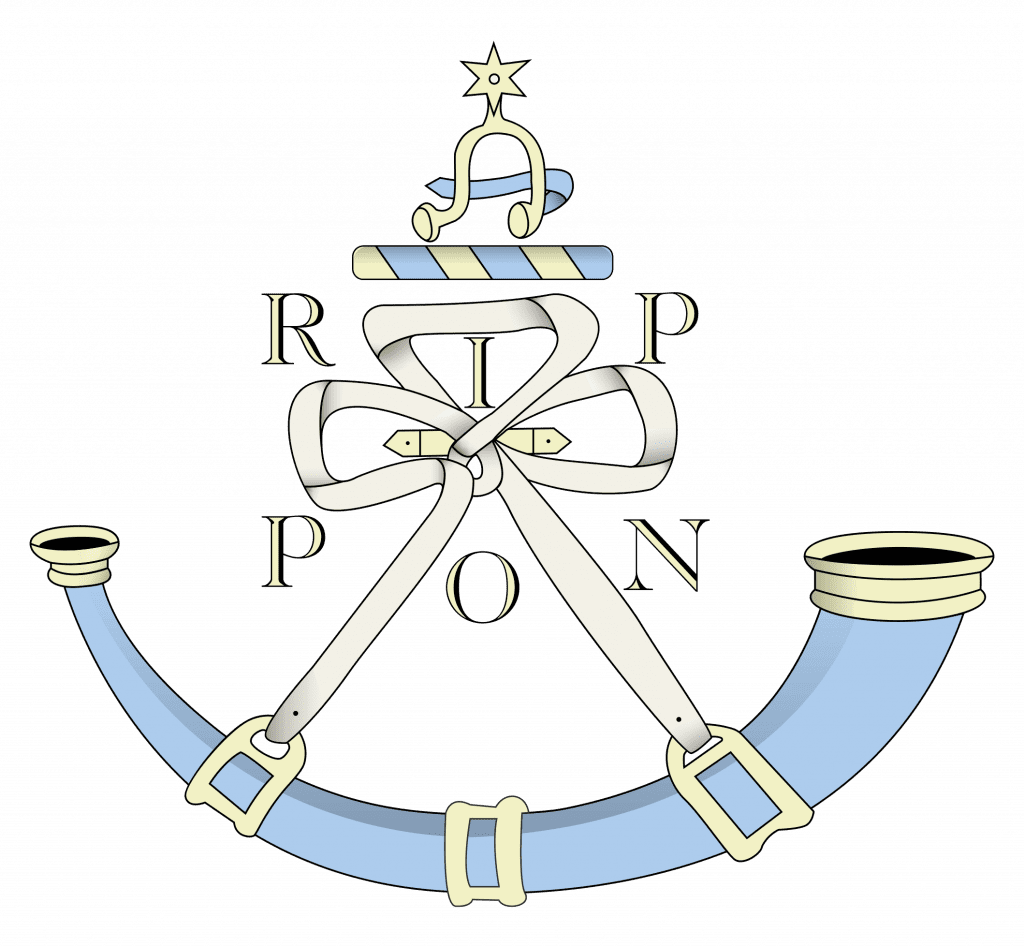 Welcome to Ripon City Council
Welcome to Ripon City Council
Here you will find news and information from Ripon City Council, its elected representatives, its meetings and the work it is doing across the city.
You can also find information on the Council's finances, agendas and minutes for meetings and information on your local City Councillor.
The Council is based within the Town Hall in Ripon, on the ground floor.
The Ripon City Plan is the Council's adopted planning policy for the city, further information on the Ripon City Plan can be found on the new website:  www.riponcityplan.com
Ripon City Council is a parish council, a third tier council, and provides limited services to the public. The majority of public services are provided by either Harrogate Borough Council or North Yorkshire County Council.
You can read more about Ripon City Council HERE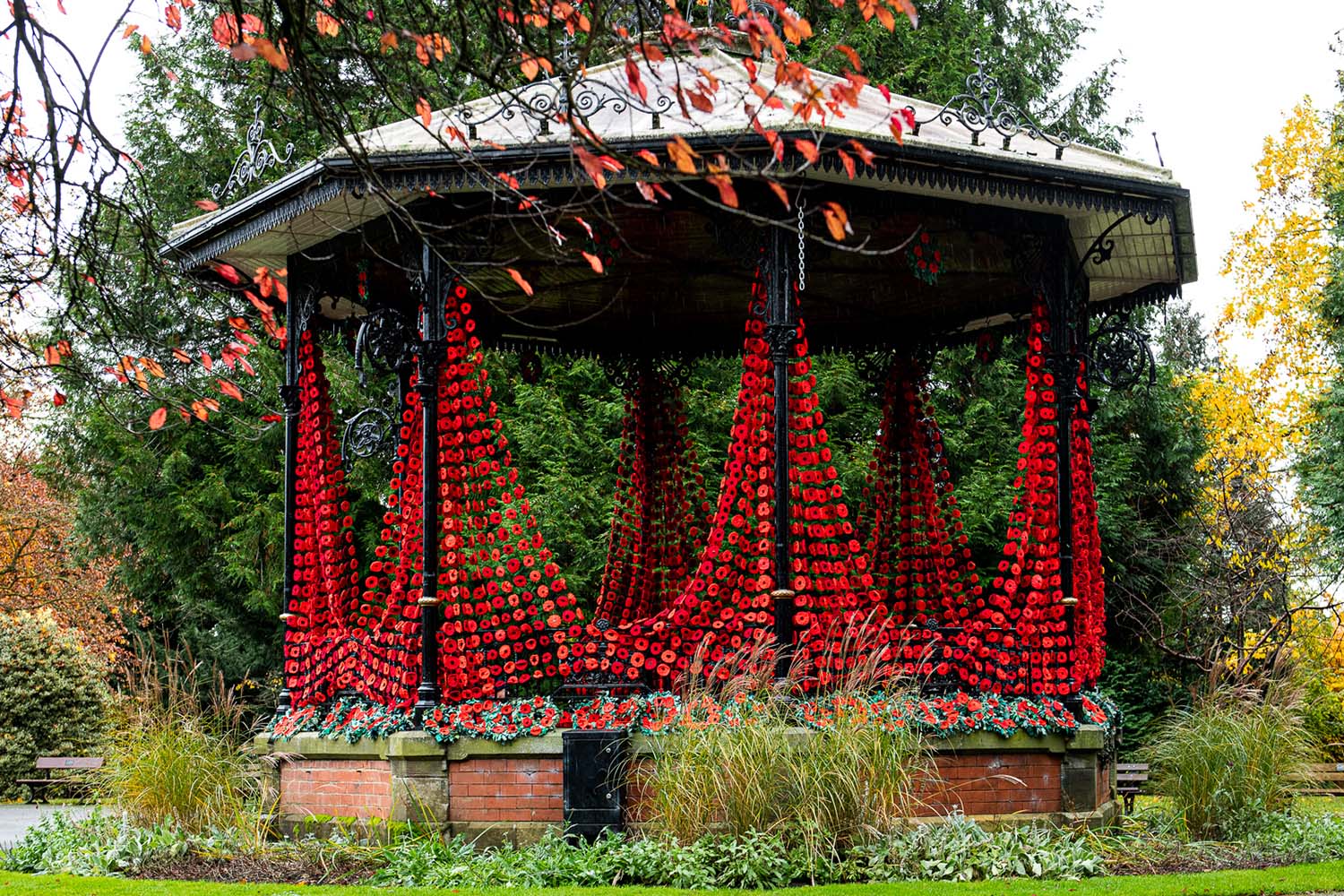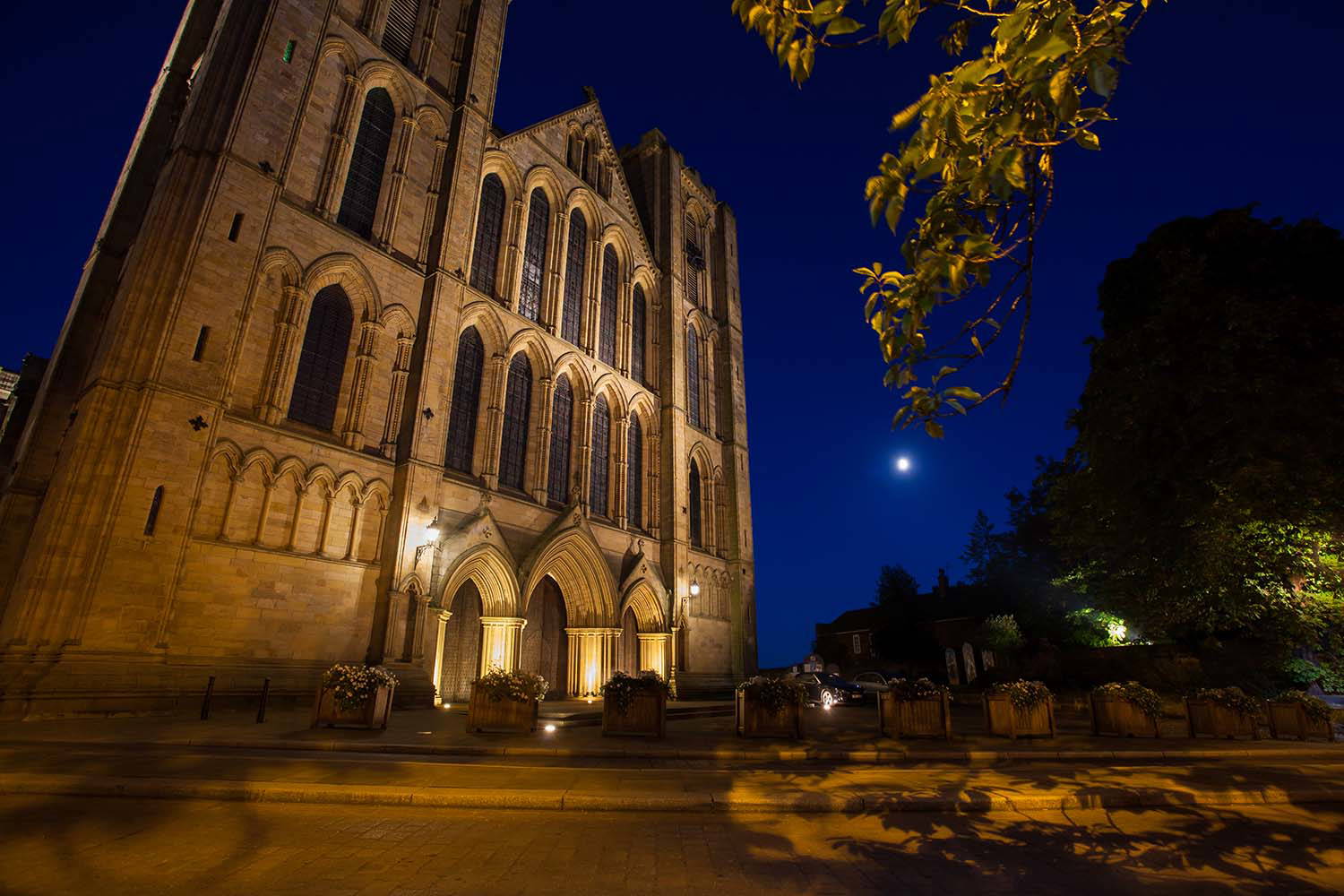 For the latest news, follow us on Facebook
Whoops! Nothing found according to your query, Try changing fanpage ID.